OUR TEAM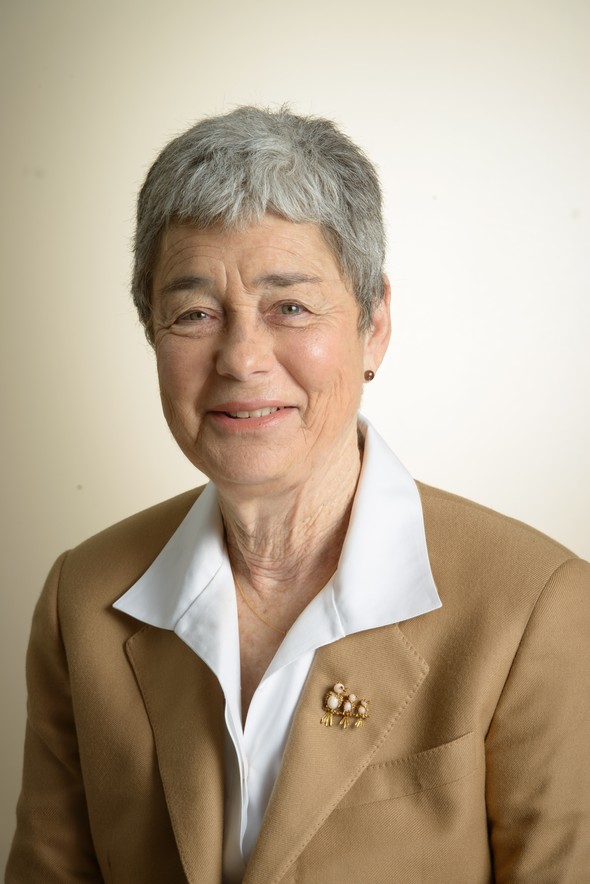 SYBIL FIELDS
Senior Vice President - Investments
---
Sybil Fields has worked as a financial advisor for 35 years. Prior to joining Wells Fargo Advisors, Sybil spent 26 years at Morgan Stanley Smith Barney. Sybil also brought with her industry experience working at investment firms Shearson Lehman Brothers and Sutro & Company. Sybil has attended various universities including UCLA, University of Cincinnati, and Hebrew University in Jerusalem. After her undergraduate schooling, Sybil chose to continue her tenure in the field of education working as an elementary school teacher at Leo Baeck Hebrew Day School in Toronto. She enjoys traveling and spending time with her seven grandchildren. Sybil and her late husband, Rabbi Harvey Fields have been residents of the Beverly Hills community for over 36 years.
California Insurance License Number 0A36928
GEOFFREY SILVER, CFP®, Ph.D.
Managing Director - Investments
---
Geoffrey Silver, CFP®, is a financial advisor who holds a Masters and Ph.D. in Economics from the University of Massachusetts. A former university professor of economics, Dr. Silver is a certified financial planner™ professional and has extensive experience in financial analysis and investment management. Prior to joining Morgan Stanley Smith Barney in 1989, he was a research analyst and portfolio manager for an investment advisor firm. Active in the community, Dr. Silver has served on the Board of Directors of the North Angeles Region of United Way and on the Board of Trustees of Friendly House, a women's recovery home in Los Angeles. Geoffrey is a Certified Rescue Diver. In addition to his passion for diving, he is also an avid photographer. He lives in Beverly Hills with his wife, Kathleen.
California Insurance License Number 0A48508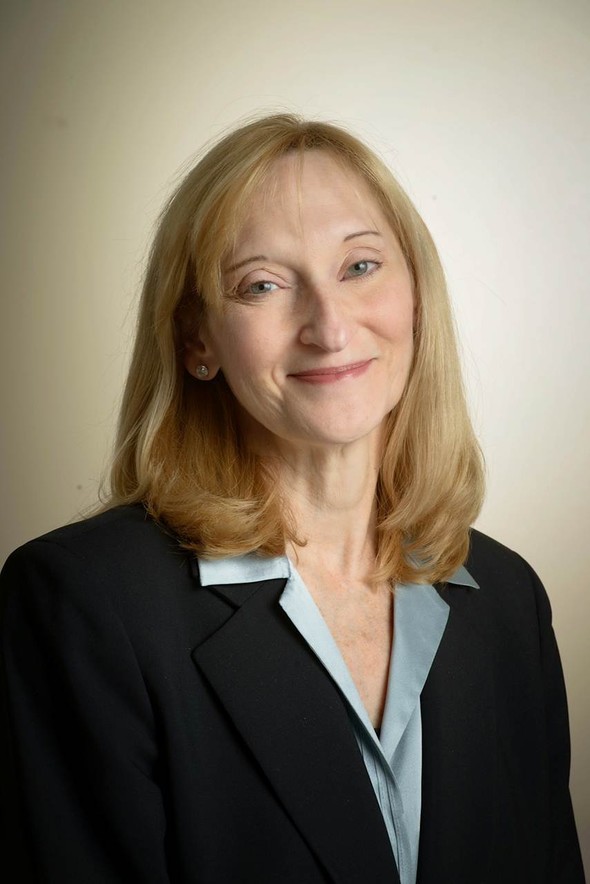 ADENA SMITH
First Vice President - Investments, Fundamental Choice Portfolio Manager
---
Adena Smith has worked as a financial advisor for over 32 years. Prior to joining Wells Fargo Advisors, Adena spent 27 years at Morgan Stanley Smith Barney. For 12 of those years, she worked in branch management in the Beverly Hills offices. Her first career in New York City was in the advertising field. Adena, a native Texan, graduated from the University of Texas, and comes from a family of investment professionals. Adena serves as the Treasurer on the Board of Trustees for Turning Point School. She is on the Advisory Board of the non-profit, The Glow Effect and is a Super Activator for SheEO, supporting women entrepreneurs. Adena is an avid ice skater, who loves to cook and travel. She and her husband, Rich, have three children and live in the Hancock Park neighborhood of Los Angeles. Her passion for animal rescue resulted in four fur babies.
California Insurance License Number 0A21440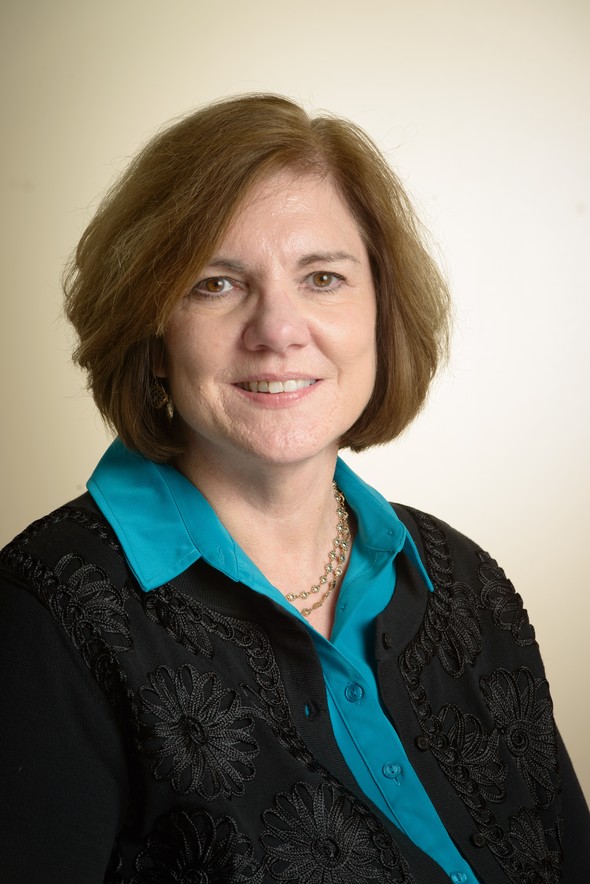 KAREN PIPER
Senior Registered Client Associate
---
Karen Piper, originally from Chicago, started with Morgan Stanley Smith Barney over 38 years ago when it was EF Hutton. Karen joined The Fields Silver Smith Wealth Management Group in 2011. Karen is a highly committed member of our team who uses her broad depth of administrative capabilities to provide excellent client service with the goal of making their lives a little easier. Karen was chosen in 2018 as Premier Client Associate, a recognition held by a select group of Registered Client Associates within Wells Fargo Advisors nominated by their management for their consistent display of professionalism, integrity and core leadership values. Her securities registrations include her Series 7 and Series 66. She spends her free time with her husband, residing in the San Fernando Valley and strives to walk 10,000 steps per day!
California Insurance License Number 0A21440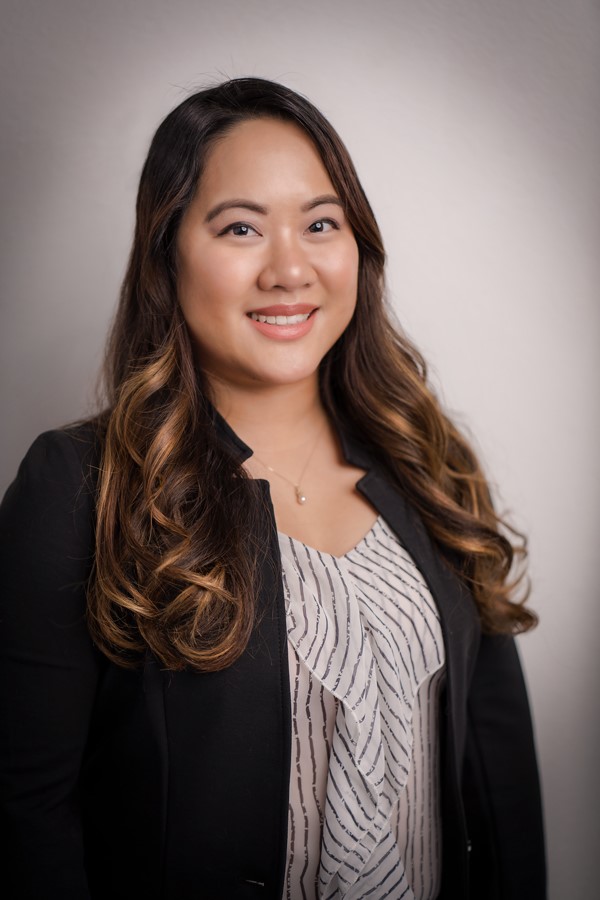 SIRENA CHUONG
Client Associate
---
Sirena started her career in investment management with Well Fargo Advisors in 2013. She joined The Fields Silver Smith Wealth Management Group in 2018. She holds an associate's degree from The Fashion Institute of Design and Merchandising. Sirena, along with Karen Piper, provide and support our team's administrative excellence. Sirena brings her strong work ethic and attention to detail to her work. She was born and raised in Seattle, Washington. Her husband, David, a former U.S. Marine is now a police officer. The Fields Silver Smith Group are happy to welcome her to our team.
Products are offered through Wells Fargo Advisors. Member FINRA, SIPC, 121 Lincoln Ave, Suite 100, Oakmont, CA 92101