Adena M.
Smith
First Vice President - Investments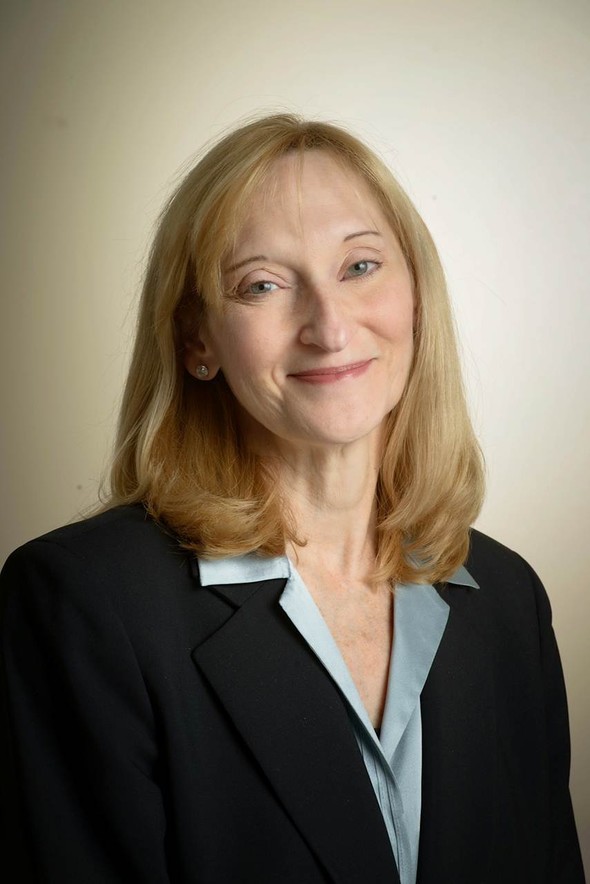 ---
Adena Smith is a financial advisor who, prior to joining Wells Fargo Advisors, spent her entire financial career of 27 years at Morgan Stanley Smith Barney. For 11 of those years she worked in branch management in the Beverly Hills offices. Before becoming a financial advisor, Adena worked in New York City in the advertising field. She joined the Fields, Silver, & Smith Wealth Management Group in January 2010.
Adena is a native Texan who graduated from the University of Texas. She comes from a family of investment professionals, including her father, who worked as a Financial Advisor for more than 25 years, and two siblings who both worked in the financial world. Adena is actively involved in her children's school, serving on the Board of Trustees and co-chairing with her husband, the annual fund raising campaign.
Adena enjoys traveling, cooking and is an avid ice skater. She spends most of her free time with her husband, three children and four animals in the Hancock Park neighborhood of Los Angeles.
---
California Insurance License Number 0A21440
Products are offered through Wells Fargo Advisors. Member FINRA, SIPC, 121 Lincoln Ave, Suite 100, Oakmont, CA 92101.